Chief of staff talks about the governor's successes and plans for the future
by Stefne Ricci
Jayne Millerick said that the governor's greatest successes from his term so far are creating a fiscally responsible budget that didn't raise taxes and getting more state funding to schools that chose to do full day kindergarten.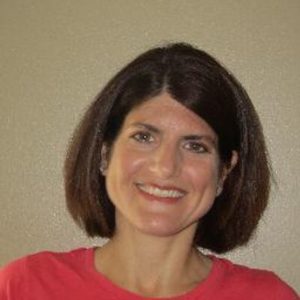 Millerick is chief of staff of New Hampshire Governor Chris Sununu. She spoke to the participants of the Presidency and The Press program Tuesday July 18th at the New Hampshire state house.
Now that legislation is completed Governor Sununu is focusing on traveling to various towns around the state, and talking to voters about his accomplishments so far.
Millerick said that the governor's priorities for the future are communicating with voters and working on the mental health issue. She said that foster families were also going to be a priority. Millerick said that the governor will also be strongly prioritizing regulations and reform, hoping to get rid of and change unnecessary and overly complicated regulations. The governor will be announcing his his full plans for future reform Thursday, July 20th.
The legislative session is set to begin again in September.