Former CBS correspondent voices his hope for the future of media
by Emily Dunagin and Ravi Graves
Former CBS correspondent Peter Maer recognizes many problems within the present-day media, yet voiced his hope for journalism's future at Franklin Pierce University during the Presidency and the Press Program.
"Problems such as fake news destroy the dependency which the public has in the news," Maer said.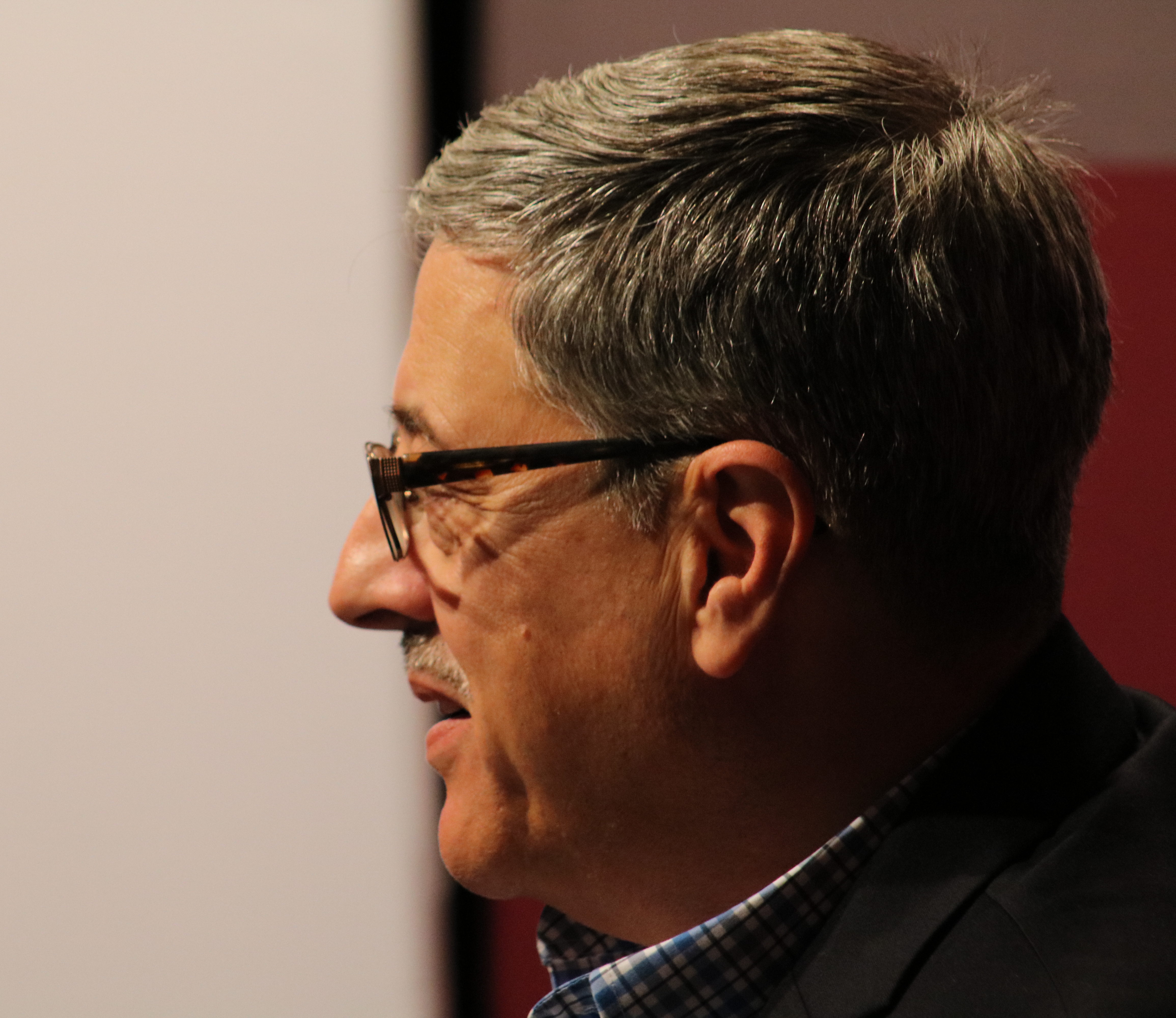 Throughout the remainder of the interview, Maer made connections between the people, media, and government. If the media or the government are found untrustworthy, it will cause undesirable effects across the board.
Maer recommends informing future generations about how to identify fake news, as well as encouraging them to get involved in the media itself.
"Get involved in your local media." Maer said. "Learn how things work and get experience, it will make you much stronger as a journalist."